Emerie and I had friends over yesterday for a little pool and water table fun. The babies were all very cute and well behaved until Em reminded me that she skipped naptime, so Daddy took her and put her to bed while I hung out a little while longer.
(the babies were constantly on the move, so this was the best I could do!)
We also went to a first birthday party at the local park this weekend... Hubs and I spent the entire party chasing Emerie around trying to prevent her from picking up cigarette butts (ew!). Life has definitely changed since she started walking. She is everywhere and into everything. I can't believe she is 14 months old today! My little baby is growing too fast!
Speaking of too fast, where did this summer go? One of my co-workers reminded me that we go back to work in three weeks! :( I am going to miss my slow mornings with this sweet family of mine. I will definitely have to make time for blogging in the evenings after Emerie goes to bed... I've loved being able to blog while drinking my coffee in the mornings. Speaking of coffee... I love love love this print and want it for my kitchen!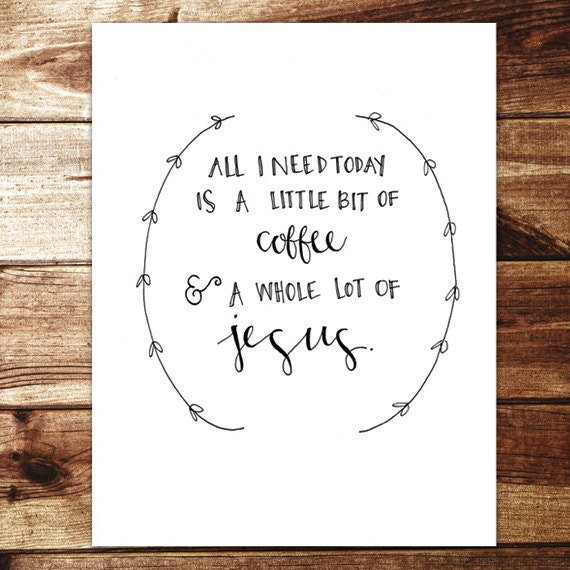 Hubs, if you are reading this... go ahead and surprise me with it... the links are in the post... no excuses! :)
Happy Tuesday friends!